To monitor our on-site and off-site SEO efforts, we use state of the art tools, established among professionals of the search engine optimization field globally. They report to us and we report to you with directions and marketing ideas as well as with strategic tips to improve your SEO "score" and effectiveness.
Tools we use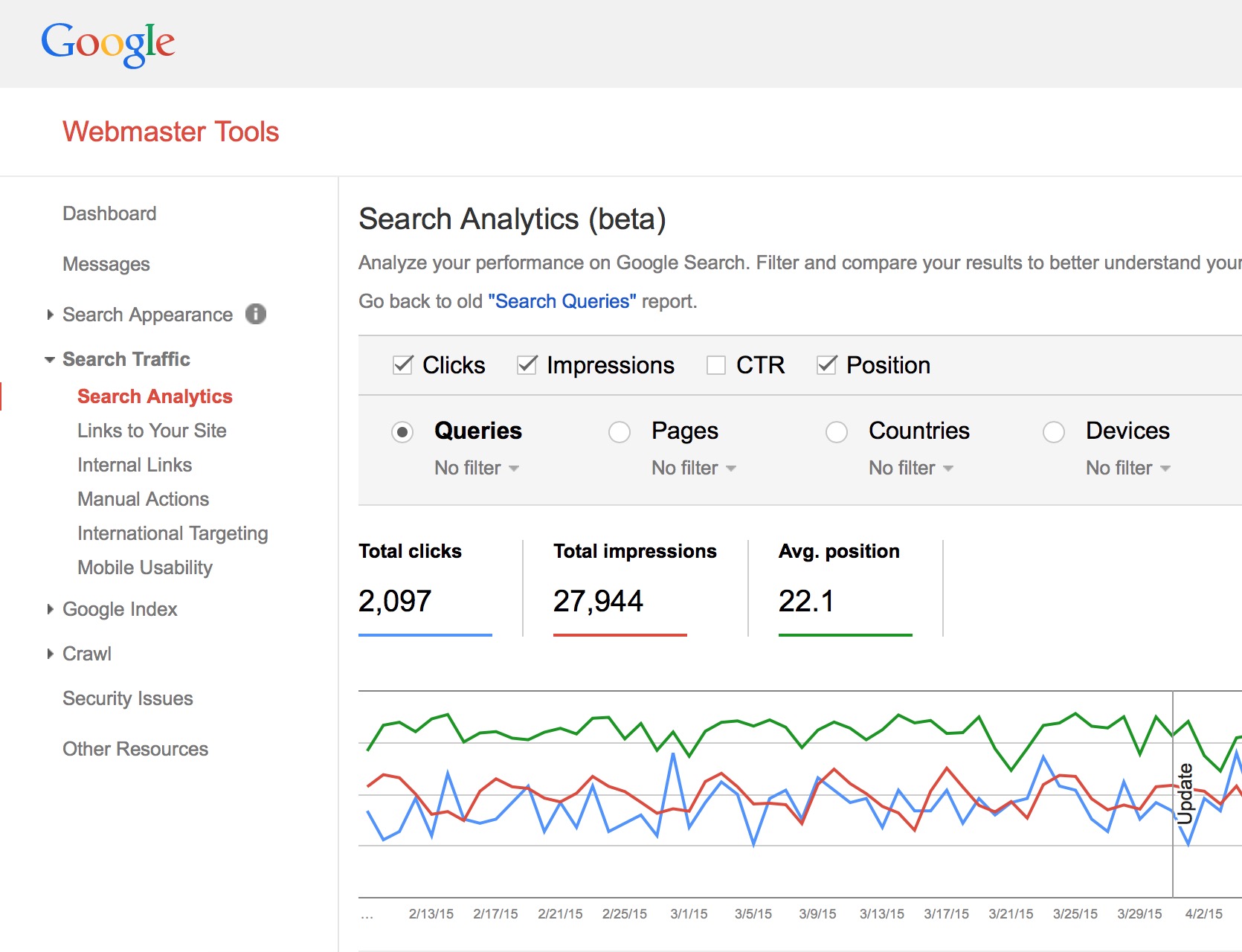 Webmaster Tools is a free service offered by Google that helps you monitor and maintain your site's presence in Google Search results. You don't have to sign up for Webmaster Tools for your site to be included in Google's search results, but doing so can help you understand how Google views your site and optimize its performance in search results.
Source : Google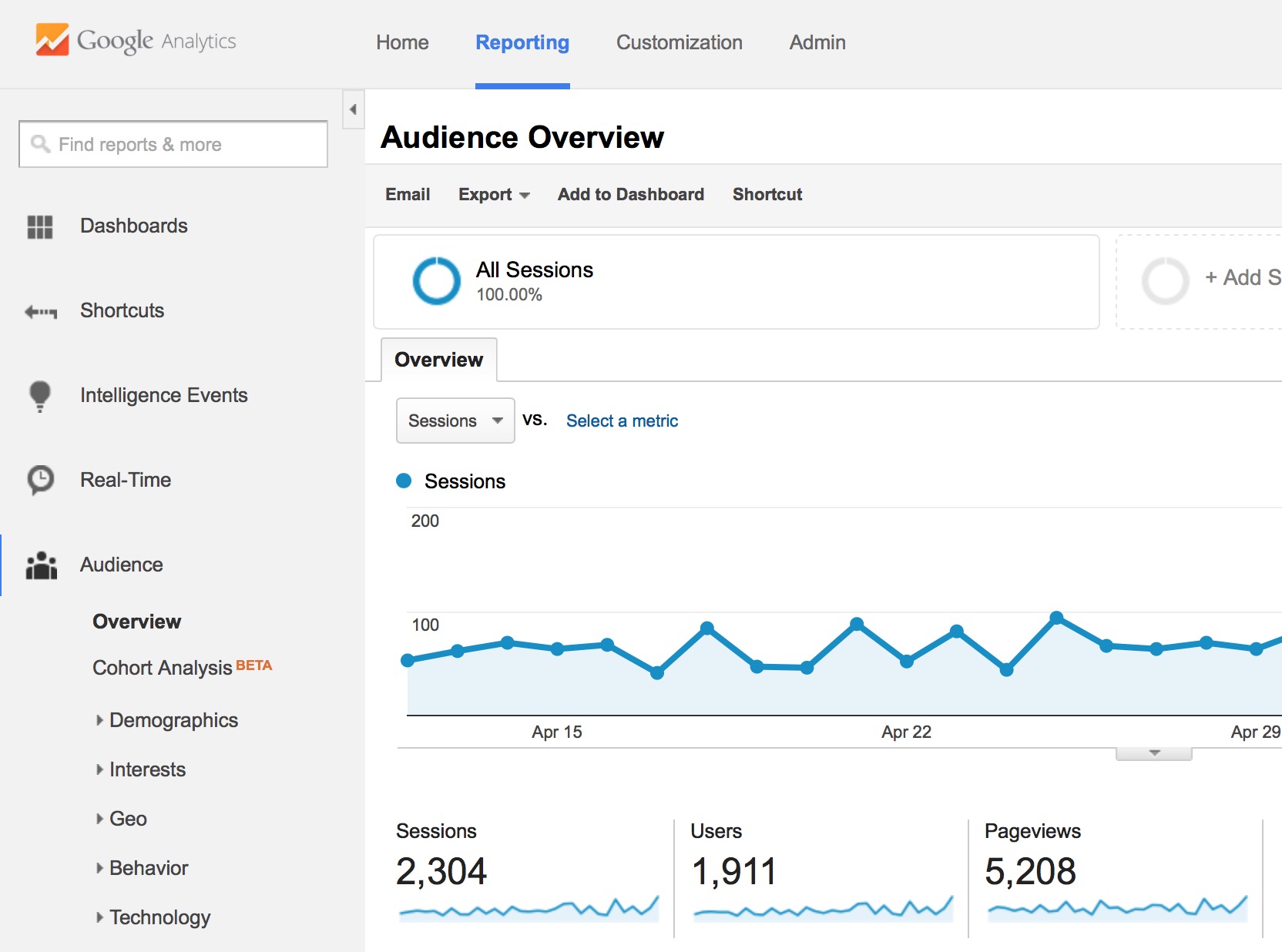 Google Analytics is a free Web analytics service that provides statistics and basic analytical tools for search engine optimization (SEO) and marketing purposes. The service is available to anyone with a Google account.
Definition : Google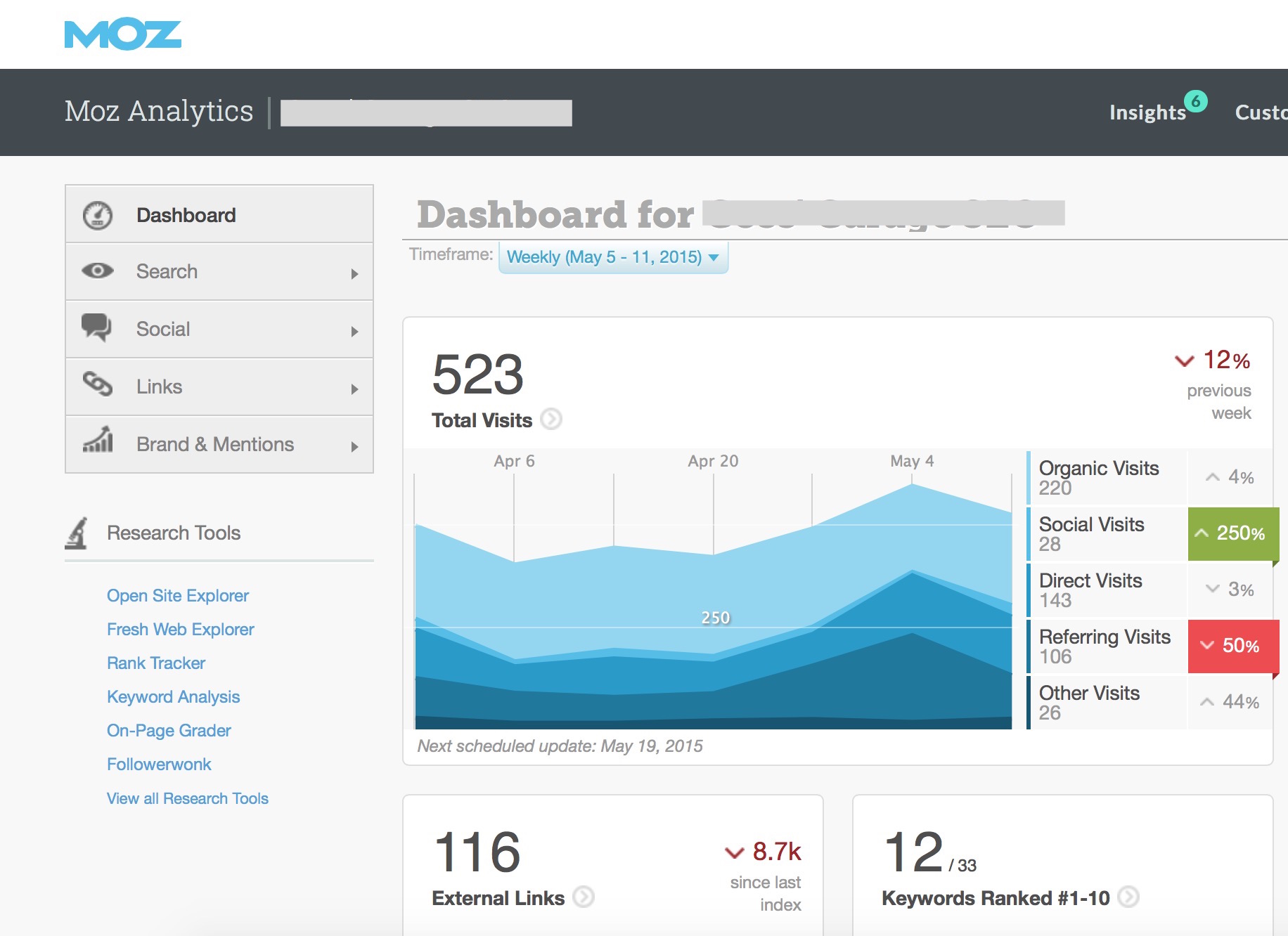 Moz is a software as a service (SaaS) company based in Seattle, Washington, U.S.A., that sells inbound marketing and marketing analytics software subscriptions. It was founded by Rand Fishkin and Gillian Muessig in 2004 as a consulting firm and shifted to software development in 2008. The company hosts a website which includes an online community of more than one million globally based digital marketers and marketing related tools.
We constantly monitor your SEO standings, how you are performing in search engines and what can be improved in your online presence, your website, your Social Media as part of your SEO strategy and more. We rely on our tools to have a spherical view of your online presence. We will report to you regularly and with reports based on your needs and questions instead of canned and automated reports.
We follow the trends in online technology and we will feed you our ideas and expertise with new directions you can follow to advertise and help your brand online.